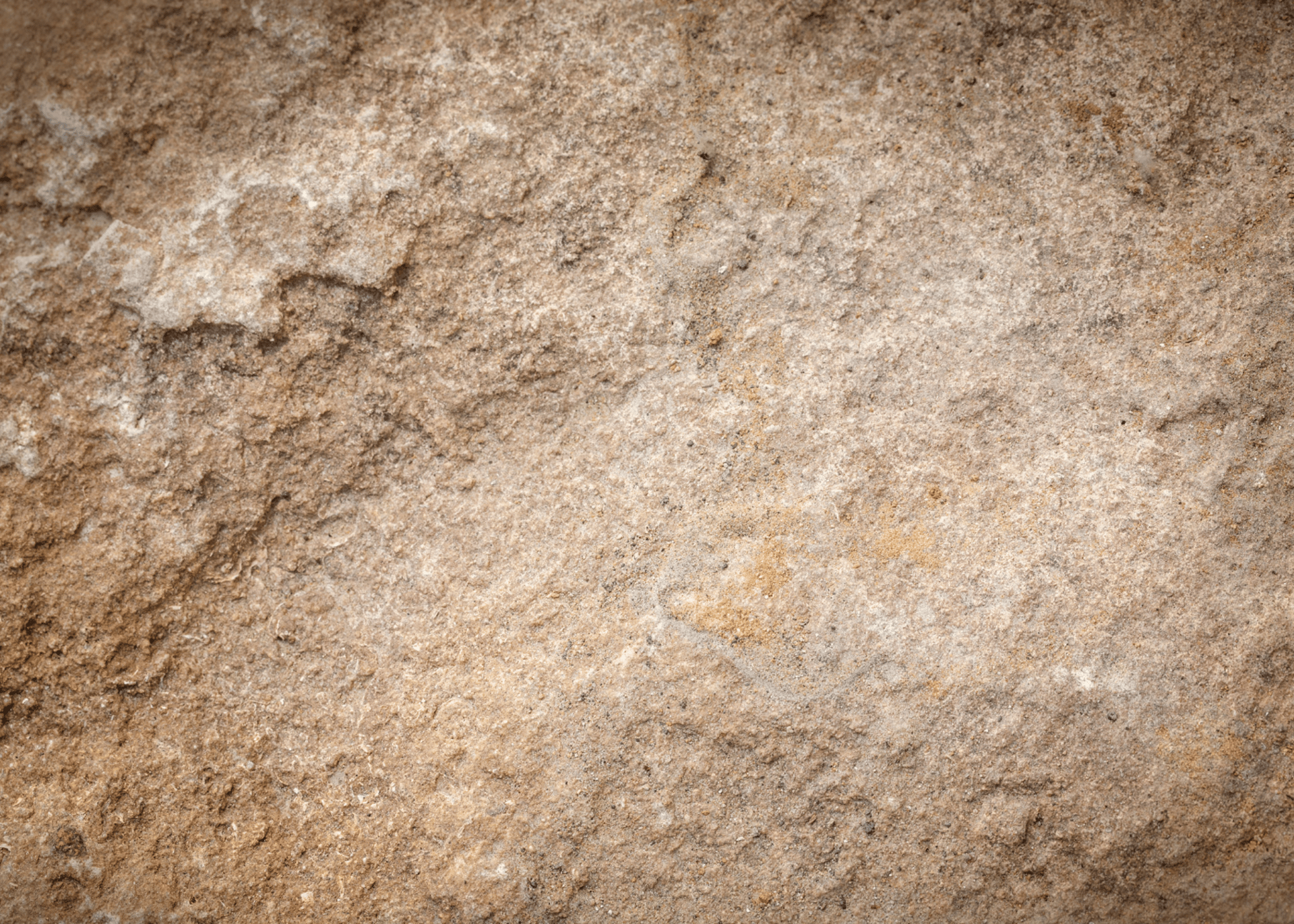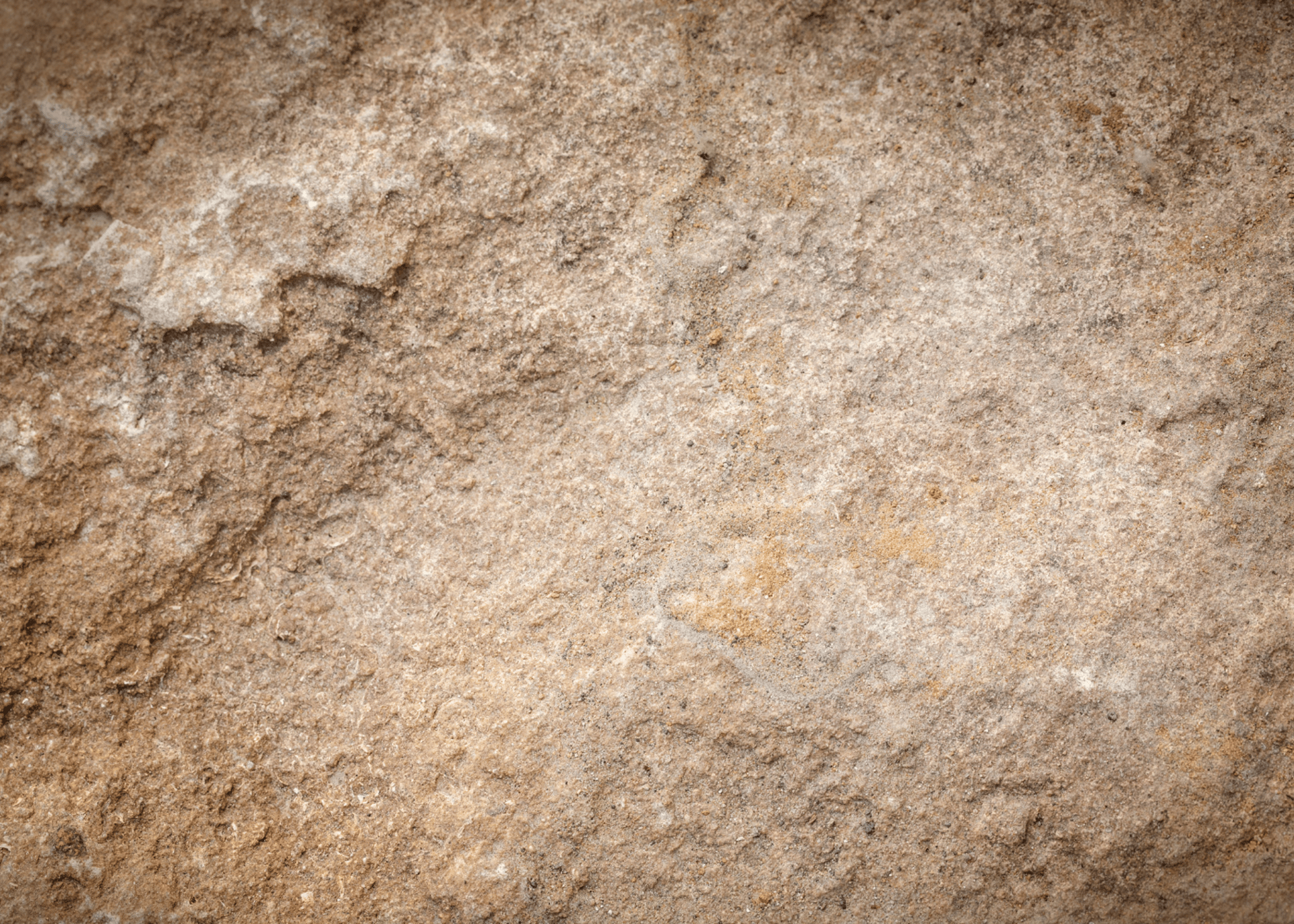 Hello, my name is Matthew Dressing. I've been gardening in my hometown of Oshawa, Ontario for over 20 years, and where I am lucky enough to be able to share my passion for plants, nature, and beautiful outdoor spaces with others.
In 2020, I started Natural Affinity Garden Design to help homeowners in the eastern Greater Toronto Area and Durham Region find low-maintenance, sustainable solutions to their garden dilemmas which fit their busy lifestyle. Whether I'm creating a detailed master plan for the garden of your dreams, stopping by for a 1 hour at-home consultation, or lending a hand in the beds, my services and expertise will help you reconnect with your outdoor spaces and discover your natural affinity.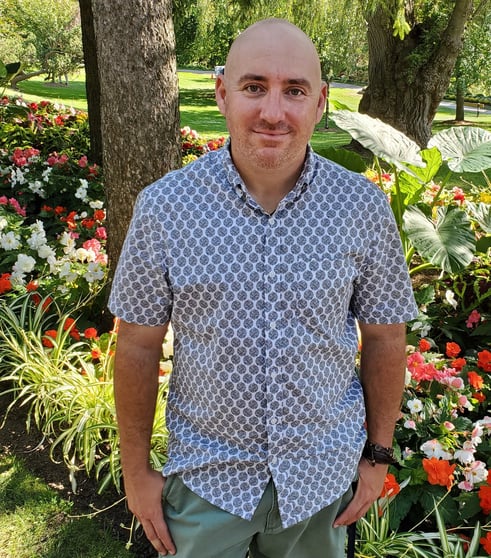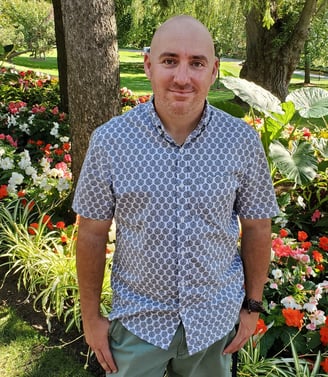 My passion sprouted at a young age gardening at home watching my grandmother garden around my grandparents' log cabin at the back of their four-acre property in Bowmanville. Surrounding my grandparents' house, or 'the ranch' as we called it, was a beautiful native forest of White Cedar (Thuja occidentalis), where through a sea of sprawling, mature, medium green Ostrich Fern (Matteuccia struthiopteris), Grandma created a meandering path and a shade garden filled with a colourful, textured display of ferns, sedges, and other shade loving perennials amongst the cedars towering bare trunks. Slowly, the shade-loving plants surrounding the house and amongst the cedars gave way to a sun-drenched patio dotted with colourful annual planters along the banks of 'the chick', a shallow 20' wide river cutting their four-acre property right down the middle. Family, beautiful plants, the sounds of nature, how could I not fall in love with all the wonders of nature which brought Grandmas' landscape to life?
With a passion for nature and gardening, I knew by grade 10 I needed to head off into the world of horticulture. But to where? I knew I wanted to become a landscape designer and so, I headed to Niagara College where I completed both my Horticultural Technician (Co-op) and Landscape Technician (Co-op) diplomas. During and immediately after college, I worked for 6 years in both the landscape maintenance and landscape construction parts of the industry, gaining invaluable industry experience. As I continued to practice my skills, my passion for plants called me to the retail garden center industry.
Retail horticulture is a fast-paced ever-changing environment, where not only did I continue practicing my landscape design skills, but I was able to closely work with the plants, my clients, and other homeowners looking for solutions to their landscape dilemmas. Besides the joy of working with plants and other people passionate about plants, retail provided me the opportunity follow trends and participate in them while they evolved. Retail horticulture also allowed me to continue building and honing many of the skills I employ everyday as a horticulturist, such as plant identification, plant care, pest & disease identification and treatment, sustainability, growing & maintaining health soil, water gardening, floral design, and container gardening, as well as introducing me to many other plants, ideas, and products a formal education could never completely cover.
In 2009, my passion for horticulture and my drive to help my clients find low-maintenance and sustainable garden solutions inspired me to put my skills and knowledge to the test by challenging the Canadian Nursery and Landscape Associations' Certified Landscape Horticulturist Technician exam. Certification was developed by industry experts from across North America and tests a candidate's knowledge and practical skills to a minimum standard of industry excellence as dictated by experts across all facets of the landscape and horticultural industry. I was successful and still maintain my certification today.
During my 16 years in retail horticulture, I began formally speaking to the public and presenting to garden clubs and various associations on a wide variety of garden topics all around Durham Region and the Greater Toronto Area. I feel so inspired and grateful to be able to speak and learn from so many passionate live-long gardeners. It's so exciting to meet the members of clubs and associations I speak to and to hear about their amazing gardens and gardening experiences. No two gardens are truly the same.
My journey into public speaking didn't stop there. While working at the garden center, I was approached by fellow landscape designer, Joanne Shaw, and invited to join her as a guest on her internet radio show Down the Garden Path. After being welcomed back to the show as a guest by Joanne on more than one occasion, she soon asked me to become her co-host. 5 years later, Joanne and I continue to host Down the Garden Path on www.realityradio101.com, live every Monday night at 7 p.m. eastern, bringing you down to earth tips and advice for your gardens and landscapes. Shortly after I joined Down the Garden Path, we decided to release the show as a podcast, now available on all major podcast providers and here on my website.
In January of 2020, my public speaking journey continued as I was approached by Durham College in Whitby, Ontario, to join their Horticulture Technician diploma program as a part-time professor. Since then, I have been honoured and excited to continue to teach both first- and second-year students of the program. At Durham College, the students come first. I am forever grateful for the opportunity to share my decades of gardening experience and knowledge with my students, and to hear about their dreams and aspirations as they set out on their own journey as budding horticulturists.
Every gardener's journey is different. We each have different likes & dislikes, environmental conditions in our yards & landscapes, and different needs, wants, & uses for our outdoor living spaces. I hope by getting to know me a bit better, you will consider reaching out if you ever have any gardening questions or landscape design or consultation needs. For further information on the services I offer, please take a look at my services page.
Together, we can grow great things.
Matthew.